Written by Free Audio Books - Free audiobooks on February 1, 2012 – 9:12 am -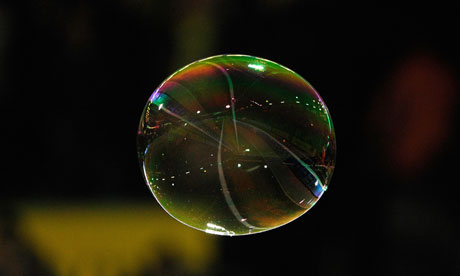 Ewan Morrison tracks the self e-publishing euphoria of the last five months and argues that we are at the start of an e-publishing bubble.
Reports show that paper book sales are down 54.3% while e-book sales are up by 138%.   Morrison writes, "The revolution will be e-published, and we're all going to be part of it."
Money is being made out of thin air: there are seminars, conferences and courses springing up everywhere. Television and radio programs are being made about self e-publishing.
But all of this gives Morrison an alarming sense of deja vu. There's another name for what happens when people start to make money out of speculation and hype: it's called a bubble.
How do we know if we're in a bubble?  Read more……
Tags:
Free online books
Posted in
Uncategorized
|
No Comments »